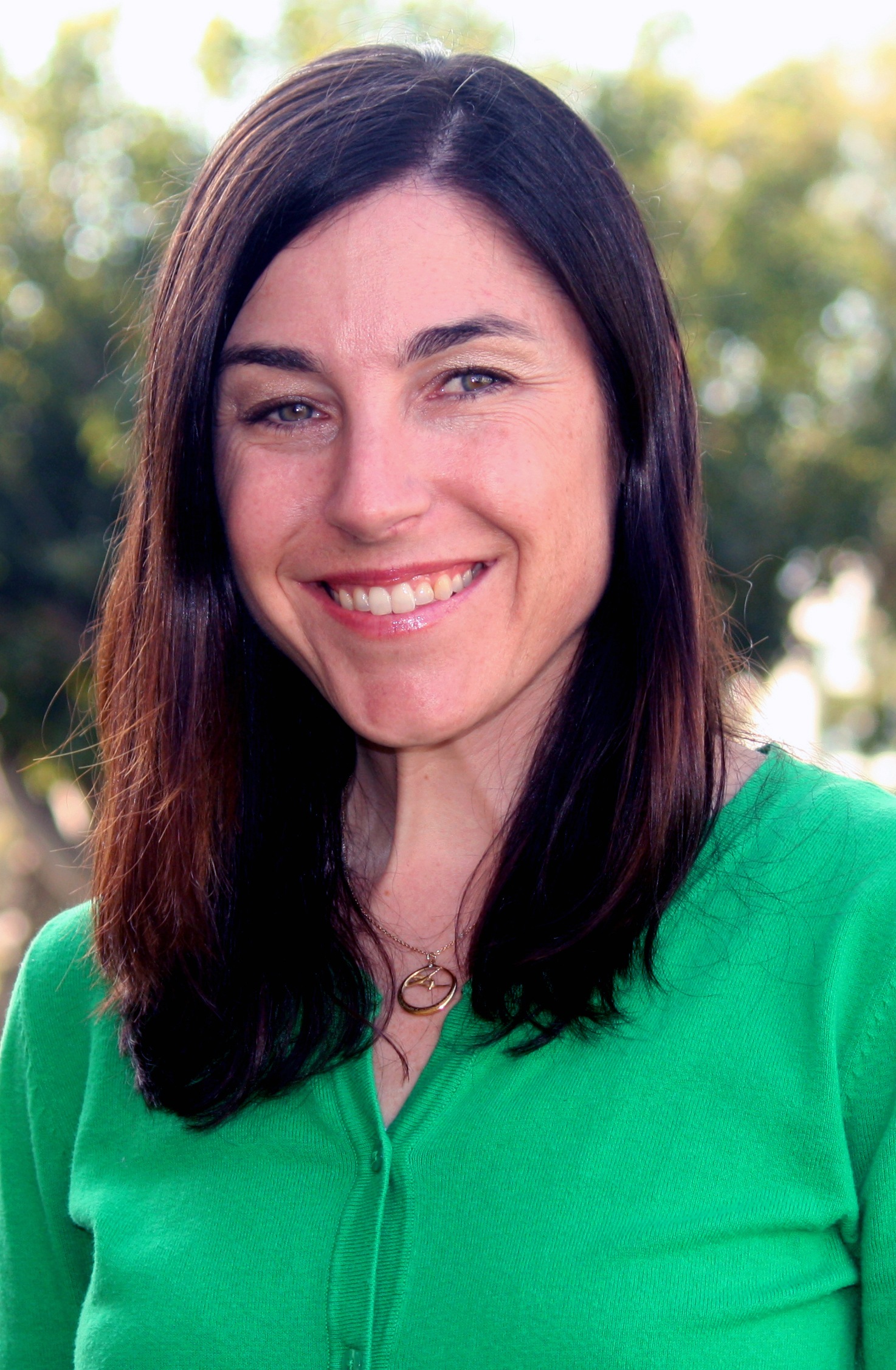 Our Story
I knew from a relatively young age that I had an interest in the inner workings of the human body.  I was also really influenced by my grandfather, an anesthesiologist. Although retired by the time I was going through school, he purchased all my required science books through high school and part of college, up to the time of his death. As I studied, he would read alongside me, and witnessing his never ending desire to learn has inspired me to remain inquisitive in my pursuits as well.
Physical therapy for me grew out of numerous positive experiences as a patient in the basement of the UCLA training room, rehabbing my own injuries as a collegiate cross-country and track athlete.
This professional journey has brought me significant challenges and incredible experiences.  My experiences with clients have taught me much about compassion, patience, curiosity, and perseverance. I have unexpectedly been fortunate to travel around the world, both taking and co-teaching seminars and have found great joy in combining work and play as well as getting to know physiotherapists outside of my local environment.  This work has also brought me some of my life's greatest friendships.
My style in working with clients who are seeking help with musculoskeletal pain and/or spine and scoliosis management has had various wonderful influences.  I have been greatly touched as a person and a clinician by the work of Clare Frank, Shirley Sahrmann, Denis Dempsey, Manuel Rigo, and Hagit Berdishevsky.   Through their teachings and many others, I have developed a practice that focuses on the management of musculoskeletal pain syndromes and scoliosis through a sincere understanding of the patient's story, a thorough assessment grounded in movement analysis, and a management style that is collaborative and in consideration of the whole person seated across from me, and not simply the painful or troublesome body part.
Physical therapy has opened my life to extraordinary gifts and I look forward to continuing to learn and grow with clients and colleagues alike.
Meet the Team
After six fabulous years in New York City with Columbia University Medical Center, I moved back to my hometown of San Diego in September, 2021. I practice with UC San Diego Health in a role as an outpatient physical therapist.
Next Steps...
For an appointment with me at UC San Diego Health, please call our appointment call center at: (858)657-6590 and the administrators will walk you through the steps needed to schedule an appointment with me. I look forward to working together!